Your Location >> Product
Product
Guidewire
Time:  Hit:9759
---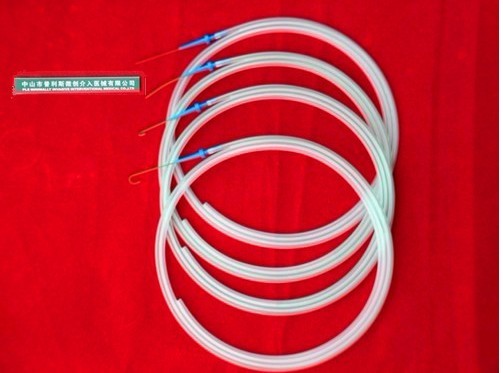 Material: imported medical material, surface according to the requirements for various coating.
Uses: can be used for a variety of vascular and non vascular interventional operation.
Specifications: outer diameter of 0.038 " ~0.010 ", specific soft head, length, hardness and other requirements can be customized according to customer demand.
MOQ: specific contact with staff.
In addition to various coating guide wire, the company by virtue of its own technology, such as better cooperation projects, I can be the Secretary for R & D and production